Experiential pedagogy in accounting: Using Virtual Reality (VR) case teaching
The pandemic is allowing us newfound opportunities to explore ways of engaging students in accounting education. Virtual Reality provides a way to connect students with authentic case design in a platform that excites and inspires.
Join Dr. David Derichs (Aalto University, Finland) for this engaging, interactive workshop where he will share his story developing a VR teaching case – the first of its kind in business studies. David will share his teaching case experience with us as well as providing the pedagogical rationale for using immersive case experiences, demonstrate how a VR case experience can create effective, inclusive, and scalable online or hybrid learning spaces and classroom settings, share his journey from pedagogical planning to piloting as well as the outcomes of the case experience.
This will be followed by a moderated discussion together with Dr. Nick McGuigan (Monash Business School) and Dr. Gia Chevis (Director of Innovation in Accounting Data and Analytics, Baylor University) who will look to expand on such technological innovations to wider accounting contexts and engage in audience Q&A.
To view the recording, please click here.
Workshop Educators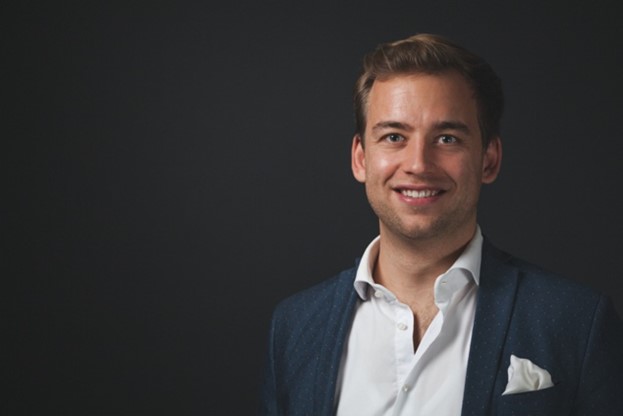 Dr. David Derichs (Aalto University, Finland)
David Derichs is Assistant Professor in Management Accounting at the Aalto University School of Business. He is an expert in developing challenge-based learning experience resembling real life contexts. His teaching experience spans the whole higher education cycle, from BSc education to continuous learning/executive education. David's research interests include learning, digitalisation and healthcare productivity related topics.
Dr. Gia Chevis (Baylor University, USA)
Gia Chevis is the Director of Innovation in Accounting Data and Analytics, Baylor University where she teaches in data analytics and doctorial education. Her current research focuses on executive compensation and ethics where she has published in the Journal of Financial Education, Journal of Accounting Education, and Advances in International Accounting. She plays an active role in the accounting profession where she is regularly invited as a panellist on the use of technology in the classroom. Gia was previously an Associate Editor of Issues in Accounting Education and is currently on the editorial board of the Journal of International Accounting Auditing and Taxation. She is an active member of the International Accounting Section of the AAA.
Workshop Moderator: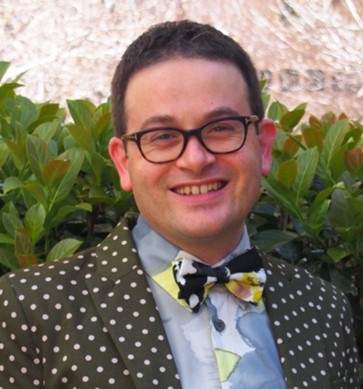 Associate Professor Nick McGuigan (Monash University, Australia)
Nick McGuigan is an award-winning accounting educator who works as an innovator, instigator and disruptor to create future-oriented business education programs that focus on innovation, creativity and design thinking. He is the recipient of the prestigious 2019 Aspen Institute Global 'Ideas Worth Teaching' Award. Nick researches in the areas of integrated reporting, integrated thinking, diversity and social justice, learning technologies, design, systems networks and regenerative accounting, where he publishes in leading journals across the field.
This education-focused webinar is the second in a series of new initiatives brought to you by the EAA Education Committee and will provide participants with the opportunity to explore how VR can be used to create authentic experiences and offer diverse learning environments for accounting students.