Sponsors & Exhibitors
The following organisations have kindly agreed to sponsor our conference:
Platinum Sponsor
LIMPERG INSTITUTE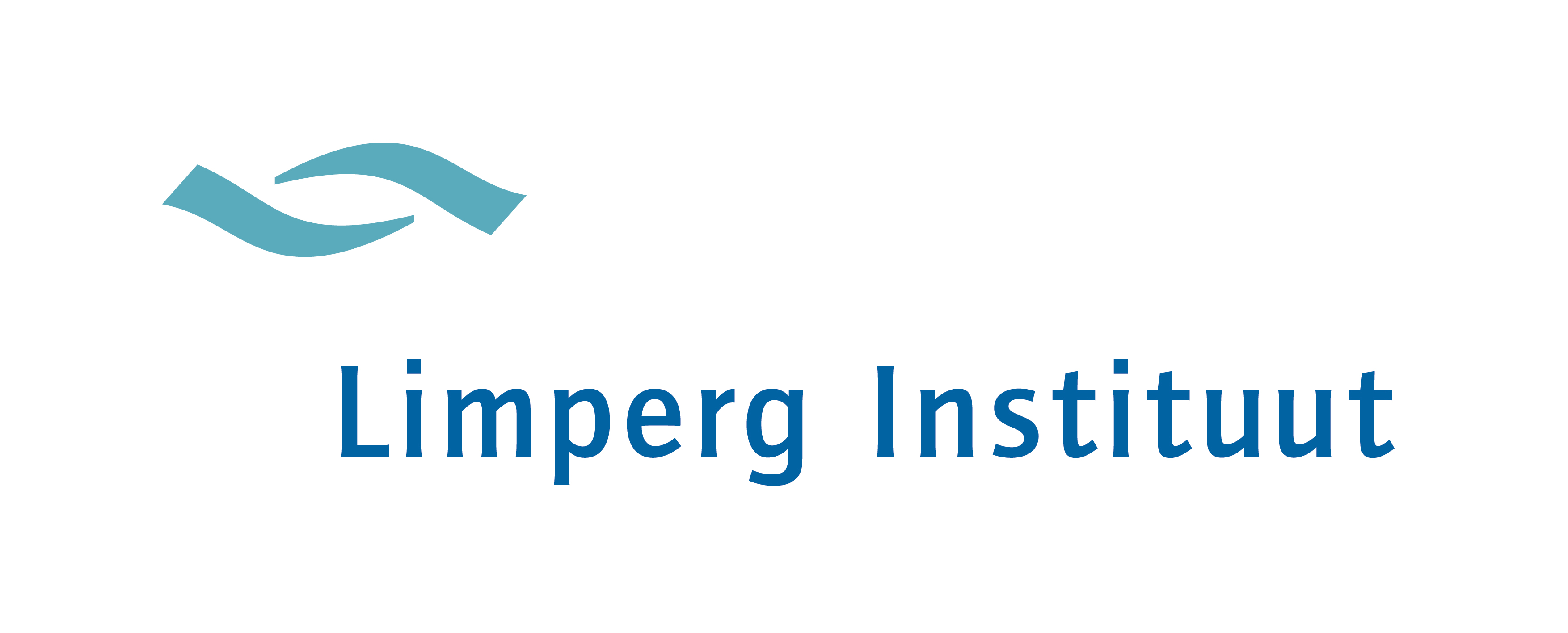 The Limperg Institute (LI) was founded in 1978 as an inter-university institute in Auditing by the following six partners:
University of Amsterdam

Vrije Universiteit Amsterdam

Erasmus University Rotterdam

Tilburg University

Nyenrode Business University

The Dutch association of Auditors (NBA, former NIvRA)
The Limperg Institute is named after professor Théodore Limperg Jr. (1879-1961), a former professor at the Univesity of Amsterdam, who has played an important role in business economics and auditing theory, as well as in the development of auditing practice in The Netherlands.
In the period 1978-2001, the Limperg Institute was a separate academic institution. Its academic staff was actively engaged in research in Auditing and Accounting Information Systems. In this period, LI contributed significantly to research in accounting and auditing by writing research articles in mainly Dutch scientific journals and by publishing a large number of mostly professional monographs. The most widely known series is perhaps the series of eight textbooks on auditing (Leerboek Accountantscontrole) about audit theory and audit practice. These books have been widely used as teaching material in almost all postgraduate auditing programs in the Netherlands.
In the year 2001 the Limperg Institute radically changed its strategy. It appeared that auditing research was increasingly being conducted by universities. As a result, the Limperg Institute closed down as an independent research center and transferred its academic staff to university departments. The Limperg Institute continued as an independent institution within the Vrije Universiteit Amsterdam and changed its strategy from conducting research to offering a PhD program in Accounting and Auditing Research that is open to all PhD students of Dutch and foreign academic institutions. The main responsibiliy of LI is to define, develop and organize high-quality courses for young scholars in the fields of accounting, controlling and auditing. Senior academic staff of all Dutch universities and international top academics participate in the LI PhD program, while almost all Dutch PhD students in Accounting and Auditing have followed this program, or at least parts of it.
Next to offering a PhD program, the Limperg Institute also has a second mission, which is to support a productive interaction and collaboration between scientists and practitioners. The idea behind this task is that a good connection between practice and theory will lead to academic research being more relevant to practice, and stimulate practitioners to use new scientific insights. LI aims at fulfilling this task by organizing workshops, seminars and symposia and to function as an intermediary between practice and the academia. A notorious example of a LI-platform on which academics and practitioners meet on a regular basis is the workgroup Statistical Auditing. More information about the Limperg Institute can be found at our website http://www.limperginstituut.nl/.
Gold sponsors
AUDIT ANALYTICS

Audit Analytics is an independent research provider of audit, regulatory and disclosure intelligence. Through an easy-to-use online interface, Audit Analytics enables the academic communities and over 230 universities around the world to track, analyze and understand public company disclosure issues and trends. Our database includes the universe of US SEC registrants including foreign filers. Our coverage includes fiscal year 2000 to the present. For more information visit http://www.auditanalytics.com/, or to schedule a personalized online demonstration, please e-mail Tom Hardy – thardy@ivesinc.com.
INSTITUTE OF CHARTERED ACCOUNTANTS OF SCOTLAND (ICAS)


ICAS is a leading professional body of Chartered Accountants (CAs) with over 20,000 members worldwide. We are an educator, examiner, regulator and thought leader. We take great pride in our proactive contributions to public and professional debate and in the impact of our independent policy-relevant research. For further details consult http://www.icas.com/ or contact research@icas.com.
INSTITUTE OF MANAGEMENT ACCOUNTANTS

IMA®, the association of accountants and financial professionals in business, is one of the largest and most respected associations focused exclusively on advancing the management accounting profession. Globally, IMA supports the profession through research, the CMA® (Certified Management Accountant) program, continuing education, networking and advocacy of the highest ethical business practices. IMA has a global network of more than 80,000 members in 140 countries and 300 professional and student chapters. Headquartered in Montvale, N.J., USA, IMA provides localized services through its four global regions: The Americas, Asia/Pacific, Europe, and Middle East/Africa. For more information about IMA, please visit http://www.imanet.org/.
Silver sponsors
ASSOCIATION OF CHARTERED CERTIFIED ACCOUNTANTS (ACCA)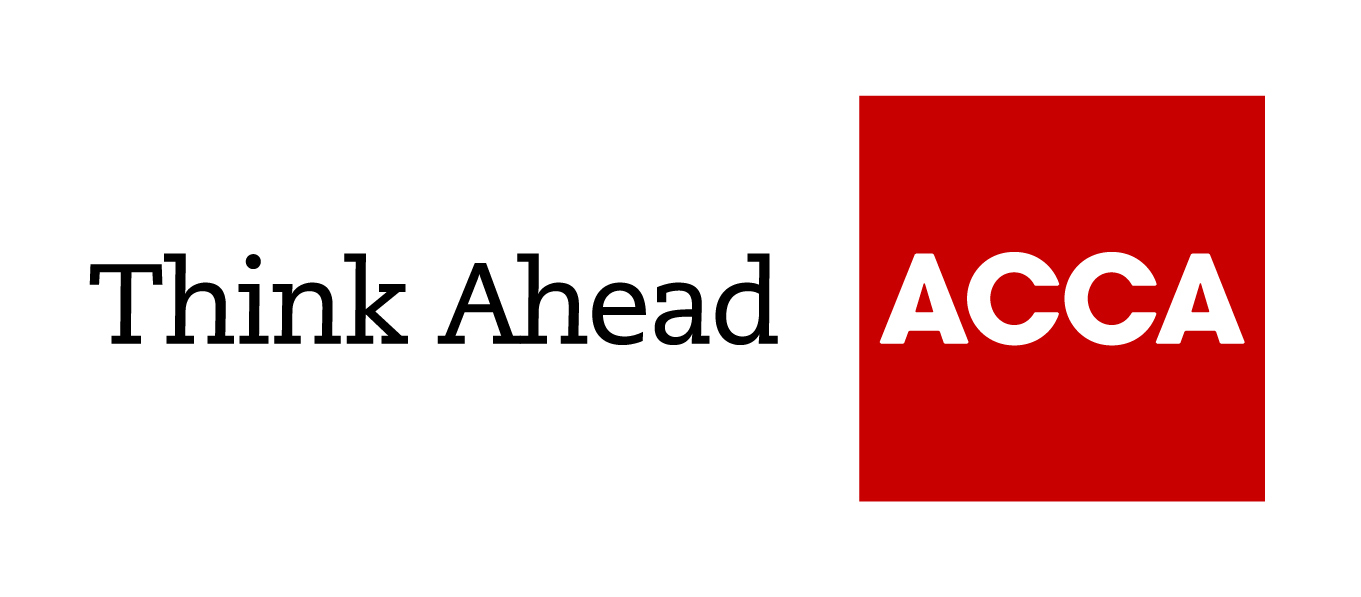 Founded in 1904, ACCA (the Association of Chartered Certified Accountants) is the global body for professional accountants. We offer business-relevant, first-choice qualifications to people of application, ability and ambition around the world who seek a rewarding career in accountancy, finance and management. For more information please go to http://www.accaglobal.com/gb/en.html.
CHARTERED INSTITUTE OF MANAGEMENT ACCOUNTANTS (CIMA)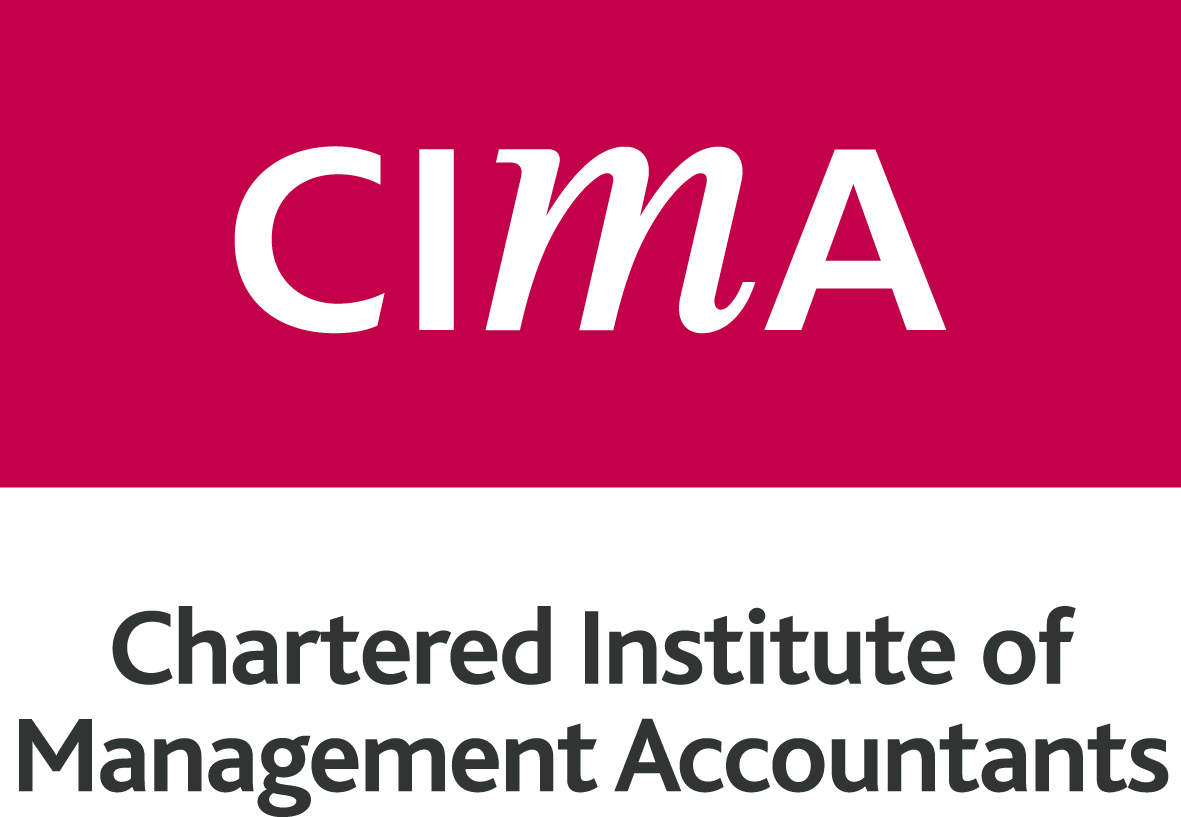 The Chartered Institute of Management Accountants (CIMA), is the world's leading and largest professional body of management accountants, with over 227,000 members and students operating in 179 countries, working at the heart of business. CIMA members and students work in industry, commerce, the public sector and not-for-profit organisations. CIMA works closely with employers and sponsors leading-edge research, constantly updating its qualification, professional experience requirements and continuing professional development to ensure it remains the employers' choice when recruiting financially-trained business leaders. CIMA has formed a joint venture with the American Institute of CPAs (AICPA) to establish the Chartered Global Management Accountant (CGMA) designation. CGMA is the global quality standard that further elevates the profession of management accounting. For more information visit http://www.cimaglobal.com/.
DSM

Royal DSM is a global science-based company active in health, nutrition and materials. By connecting its unique competences in life sciences and materials sciences DSM is driving economic prosperity, environmental progress and social advances to create sustainable value for all stakeholders simultaneously. DSM delivers innovative solutions that nourish, protect and improve performance in global markets such as food and dietary supplements, personal care, feed, medical devices, automotive, paints, electrical and electronics, life protection, alternative energy and bio-based materials. DSM and its associated companies deliver annual net sales of about €10 billion with approximately 25,000 employees. The company is listed on Euronext Amsterdam. More information can be found on http://www.dsm.com/corporate/home.html.
PRICEWATERHOUSECOOPERS (PwC)

At PwC in the Netherlands, about 4,200 people work together from twelve offices. PwC Netherlands helps organizations and individuals create the value they're looking for. We're a member of the PwC network of firms in 157 countries with more than 195,000 people. We're committed to delivering quality in assurance, tax and advisory services. Please visit https://www.pwc.nl/en/ for more information.
Other sponsors
CITY OF MAASTRICHT

The oldest city in the Netherlands has great appeal, not only for day trippers and tourists, but also for new residents. This can be seen in the city's wonderful nicknames, such as the "Culinary capital of the Netherlands" and "Europe's smallest metropolis." We owe this popularity to impressive monuments, a wide variety of shops, attractive pavement cafés, theatres and museums, restaurants and cafés, lovely squares and parks, and last but not least – our hospitality. Life in Maastricht is simply more easy-going and characterised by what the French call "joie de vivre." It's also what makes Maastricht unique. Please visit http://www.gemeentemaastricht.nl/english/ and http://www.vvvmaastricht.nl/ for more information.
FEDERATION OF EUROPEAN ACCOUNTANTS (FEE)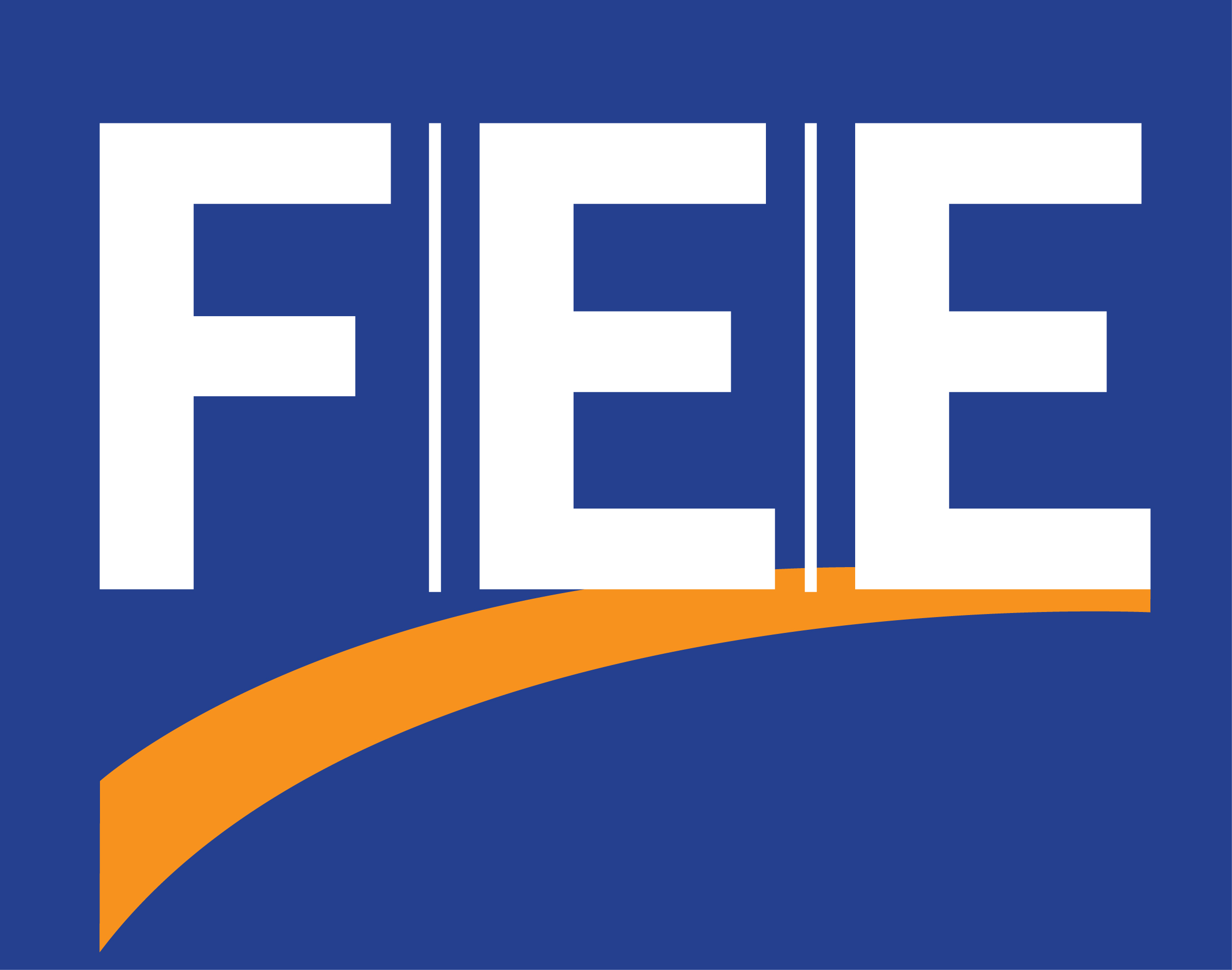 FEE is an international non-profit organisation based in Brussels that represents 50 institutes of professional accountants and auditors from 37 European countries, including all of the 28 EU Member States. FEE has a combined membership over 875,000 professional accountants, working in different capacities in public practice, small and large accountancy firms, businesses of all sizes, government and education – all of whom contribute to a more efficient, transparent and sustainable European economy. More information is available via http://www.fee.be/.
INSTITUTE OF CHARTERED ACCOUNTANTS OF ENGLAND AND WALES (ICAEW)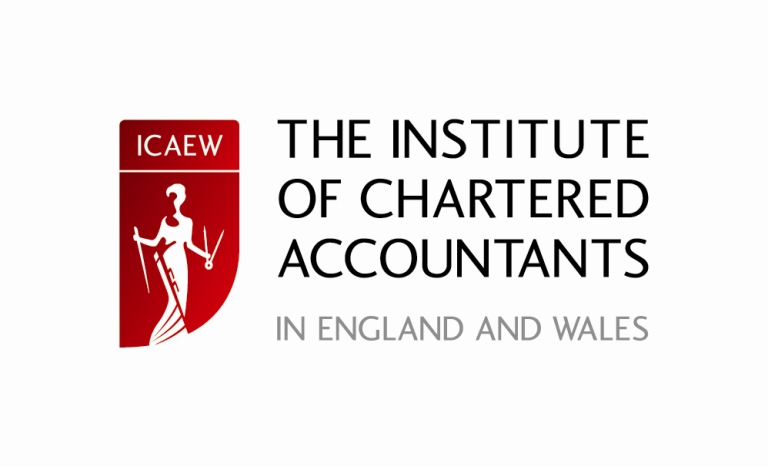 ICAEW is a world leading professional membership organisation that promotes, develops and supports over 145,000 chartered accountants worldwide. We provide qualifications and professional development, share our knowledge, insight and technical expertise, and protect the quality and integrity of the accountancy and finance profession. As leaders in accountancy, finance and business our members have the knowledge, skills and commitment to maintain the highest professional standards and integrity. Together we contribute to the success of individuals, organisations, communities and economies around the world. For more information, please visit http://www.icaew.com/.

THE ROYAL NETHERLANDS ACADEMY OF ARTS AND SCIENCES
(Koninklijke Nederlandse Academie van Wetenschappen – KNAW)


As the forum, conscience, and voice of the arts and sciences in the Netherlands, the Royal Netherlands Academy of Arts and Sciences, founded in 1808, promotes quality in science and scholarship and strives to ensure that Dutch scholars and scientists contribute to cultural, social and economic progress. As a research organisation, the Academy is responsible for a group of outstanding national research institutes. It promotes innovation and knowledge valorisation within these institutes and encourages them to cooperate with one another and with university research groups. More information is available via https://www.knaw.nl/en?set_language=en.

MAASTRICHT UNIVERSITY SCHOOL OF BUSINESS AND ECONOMICS (SBE)
Founded in 1984, The Maastricht University School of Business and Economics provides high-quality education to students and conducts excellent research, offering an international perspective in the fields of economics and international business administration. SBE's approach revolves around small-scale teaching methods supported by an electronic learning environment, a portfolio of international study programmes, and strong incentives for top-quality research. The focus lies on educational innovation. All degree programmes make use of Problem-Based Learning, with an emphasis on skills development – problem solving, group work, and self-directed learning – to prepare students optimally for the European and international knowledge society. Please visit our website for more information: http://www.maastrichtuniversity.nl/web/Faculties/SBE.htm.
MAASTRICHT UNIVERSITY GRADUATE SCHOOL OF BUSINESS AND ECONOMICS (GSBE)
Maastricht University's Graduate School of Business and Economics is the central authority on scientific research at Maastricht University's School of Business and Economics and administers School's PhD programme and research master's programmes, stimulates research in various ways, provides incentives for new research initiatives, and oversees quality and productivity. GSBE views the company or firm both as an agent in a complex and changing environment as well as an organisation of agents shaping market conditions and adapting to environmental developments. This has led to the foundation of six research programmes, whose scopes closely follow the thematic links between the various departments and institutes of the School of Business and Economics. In many cases, this collaboration exists in both research and teaching. As a result of their early development from a strong business economics orientation, many research programmes cannot be characterised as exclusively covering either business or economics. They all cross the boundaries of both business and economics. More information can be found on http://www.maastrichtuniversity.nl/web/Faculties/SBE/TargetGroup/Research/AboutGSBE.htm.

LIMBURG UNIVERSITY FUND (Universiteitsfonds Limburg) /SWOL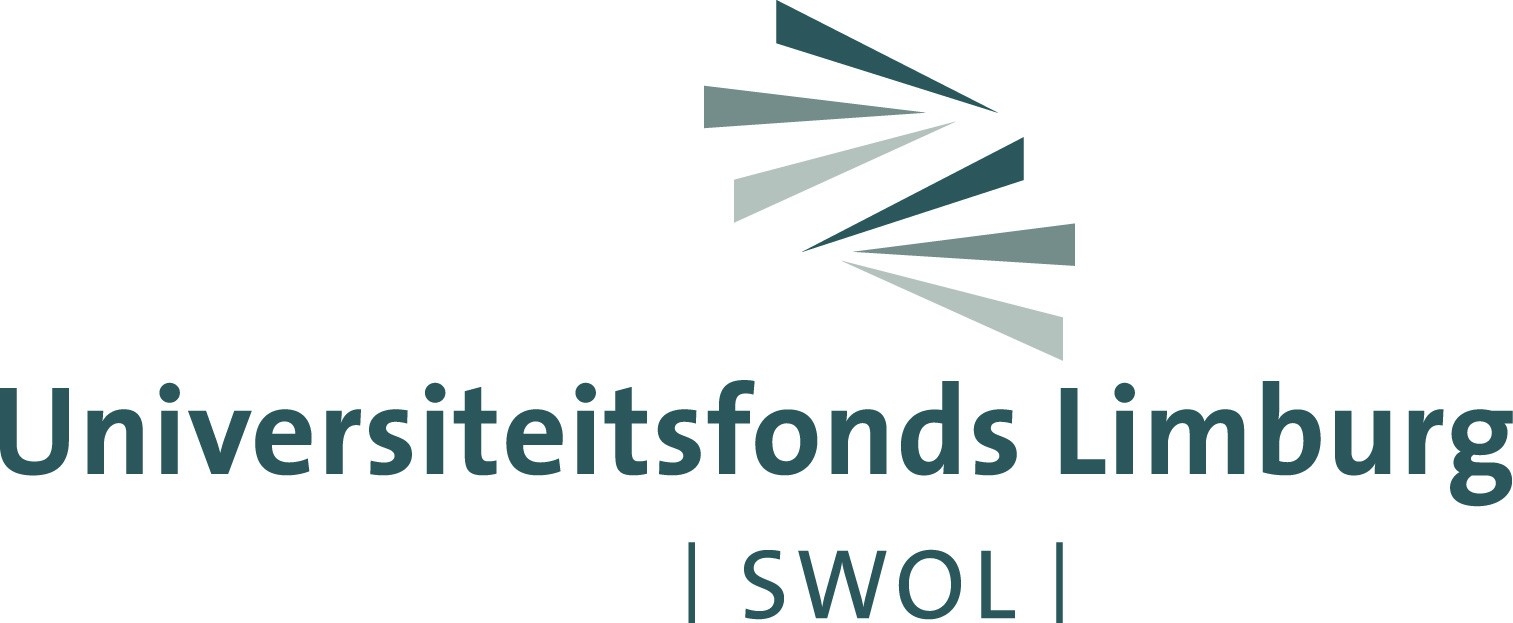 The Limburg University Fund concentrates on raising funds for challenging projects that can enhance the university's social significance and contribute to an enterprising knowledge economy – regionally, nationally and internationally. For this reason, the fund invests in strengthening contacts between Maastricht University and its alumni, the business sector and other institutions. More information is available via http://www.ufl-swol.nl/index.php/en/.
ASSOCIATION OF REGISTERED CONTROLLERS (De Vereniging van Registercontrollers – VRC)

De Vereniging van Registercontrollers (VRC) is the Dutch Institute of Management Accountants, established in 1988. The members of the VRC are experienced practitioners with a university degree who have successfully participated in the post-Master program Executive Master of Finance and Control (EMFC). VRC aims to enhance the professional competence and development of its members. VRC stimulates the exchange of professional knowledge and skills to serve both its members and the accredited higher-learning institutions. To do so, VRC keeps close contact with the academic community, exchanges information in the field of both theory and practice, and maintains contacts with organisations and institutions with whom it shares common interests in the area of management accounting and management control. Our members provide such services as:
Management accounting services

Financial accounting and integrated reporting

Strategic control

Corporate governance advisory
More information about VRC is available via http://www.vrc.nl/.
THE ROYAL NETHERLANDS INSTITUTE OF CHARTERED ACCOUNTANTS (Koninklijke Nederlandse Beroepsorganisatie van Accountants – NBA)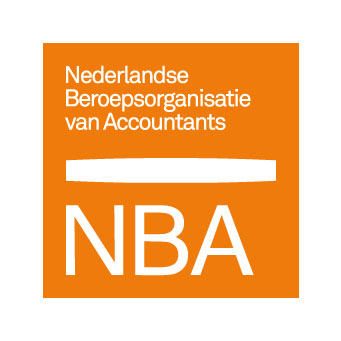 The Royal Netherlands Institute of Chartered Accountants (Koninklijke Nederlandse Beroepsorganisatie van Accountants – NBA) is the professional body for accountants in the Netherlands. The NBA's membership comprises of a broad, varied occupational group of over 21.000 professionals working in public accountancy practice, at government agencies, as internal auditors or in organizational management. Every accountant should regard integrity, objectivity, professional competence and due care, confidentiality and professional behaviour as fundamental behavioural standards. The NBA assists accountants in fulfilling their crucial role in society, both today and in the future. More information about NBA is available via https://www.nba.nl/Over-de-NBA/English/English/.
Exhibitors
CENGAGE LEARNING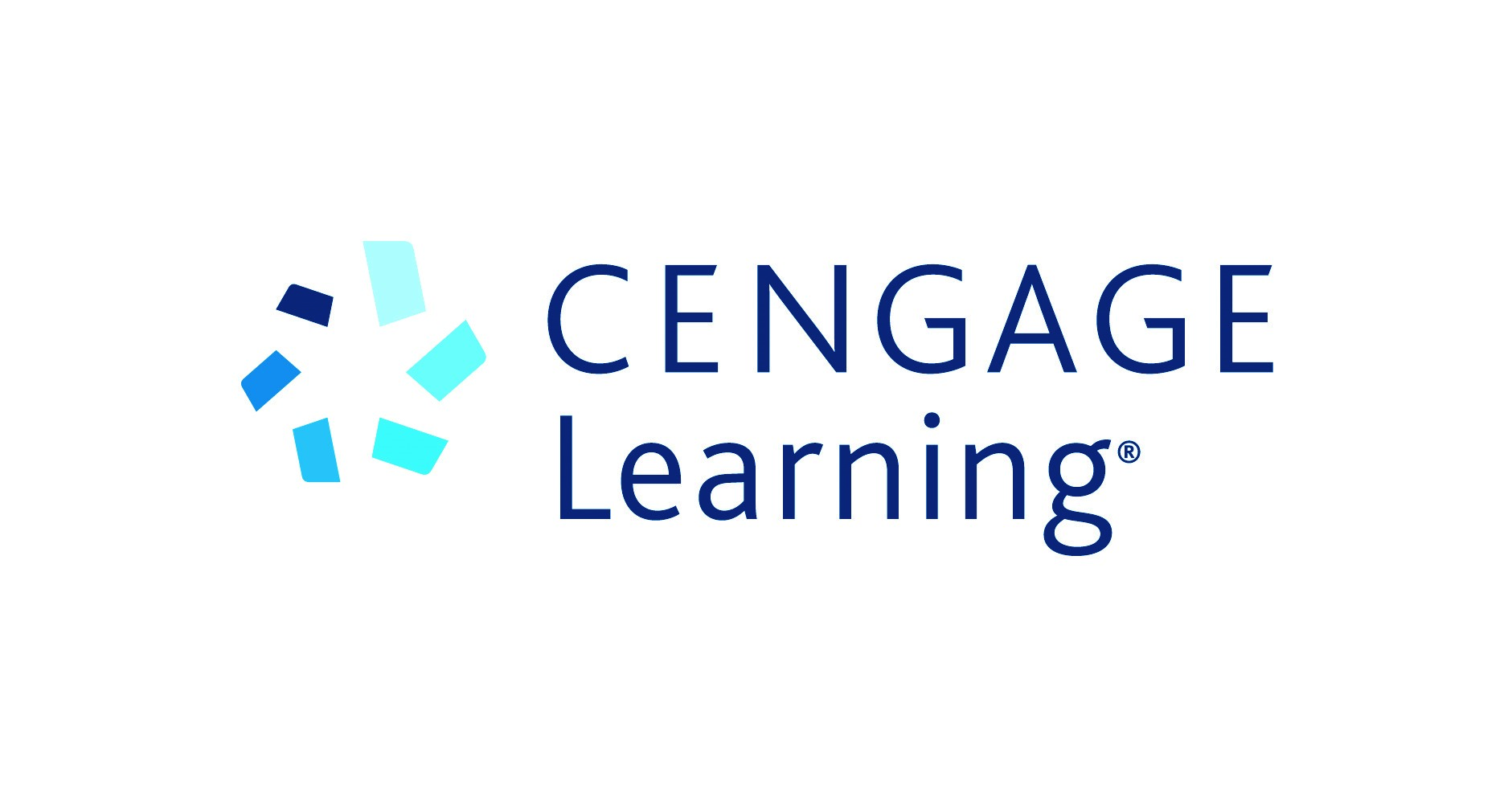 Cengage Learning believes engagement is the foundation of learning. Our focus is on engaging with learners, in the classroom and beyond, to ensure the most effective product design, learning solutions and personalized services. We're leading the transition to digital with a unique institutional/student perspective to transform learning through engagement. Visit http://www.cengage.co.uk/ for more information.
ELSEVIER BV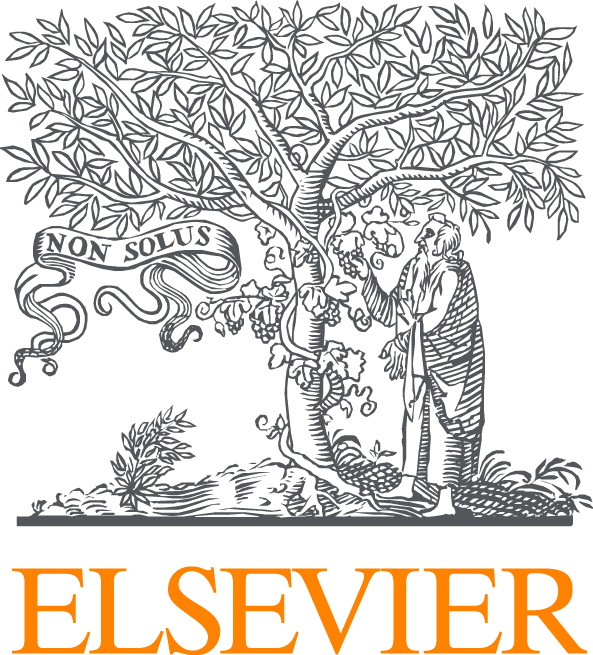 Elsevier is a global digital information solutions business that plays a critical role in the development and dissemination of scientific, technical, and medical knowledge. Elsevier is a leading publisher in the Social Sciences field, with 16 high-quality peer-reviewed journals that cover the entire field of Accounting including Accounting, Organizations and Society and Journal of Accounting and Economics. For more information visit: www.elsevier.com/business.
NOW PUBLISHERS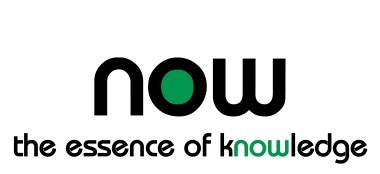 Now Publishers is the publisher of a suite of reference journals entitled Foundations and Trends, where each issue is one long survey of topic written by research leaders in the field. Now Publishers also publish the Journal of Law, Finance and Accounting and the Critical Finance Review. Please visit http://www.nowpublishers.com/ for more information.

ROUTLEDGE
Routledge is the world's leading academic publisher in the Social Sciences and Humanities. We publish thousands of books and journals each year, serving scholars, instructors, and professional communities worldwide. Routledge is a member of Taylor & Francis Group, an Informa business. More information is available via https://www.routledge.com/.
SPRINGER VERLAG GmbH

Springer welcomes all participants of the European Accounting Association Annual Congress 2016. Visit our booth, meet our editors to discuss publishing opportunities with us. Get a special discount on the books on display and don't forget to take free copies of our accounting journals. More information is available via our website: http://www.springer.com/gp/.
WILEY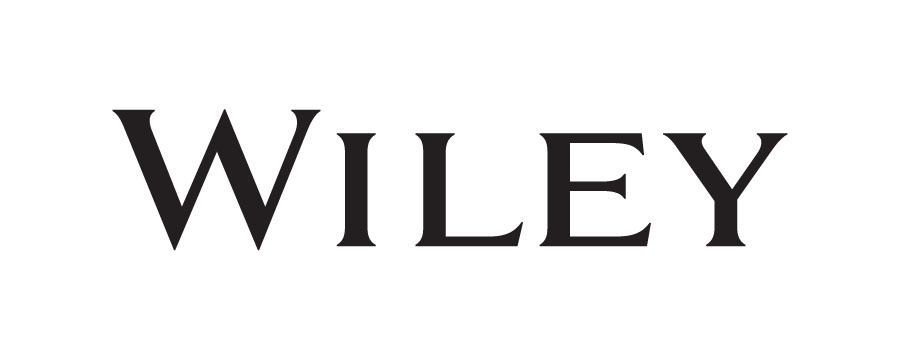 Wiley is a global provider of knowledge and knowledge-enabled services in areas of research, professional practice and education. Developing digital education, learning, assessment and certification, partnering with societies, supporting researchers to communicate discoveries. Our digital content, books and 1600 online journals build on a 200 year heritage of quality publishing. Please consult our website for more information: http://eu.wiley.com/WileyCDA/Section/index.html