Receptions'  Venues
The Early Bird Reception is organized in the main congress venue – Radisson Blu Hotel Olümpia Conference Centre. The hotel was built for the 1980 Olympic Games and renovated lately. 
www.radissonblu.com/olumpiahotel-tallinn/meetings
The Opening Session of the congress is held in the foremost event hall in Tallinn – Estonia Concert Hall. The Jugend-classicistic building is also the home of Estonian National Opera. One wing of the building is for the opera theatre and the other for the concert hall. Some of the most prestigious ceremonial events are held here.
www.concert.ee/estonia-concert-hall
The Welcome Reception takes place at Tallinn Song Festival Grounds that is one of the national landmarks in Estonia. The choirs of 25 000-30 000 singers perform here to audience of 80 000 in Estonian Song Celebration, organized every 2-3 years, tradition dating back about 150 years.
The Farewell Party is held in Seaplane Harbour, that hosts a part of Estonian Maritime Museum in daytime. The renovated historical seaplane hangars right on the bank of Tallinn Bay house a submarine and are among the most visited Tallinn museums.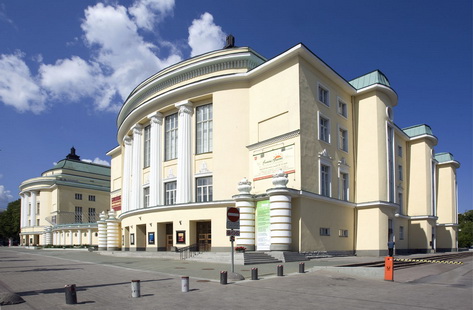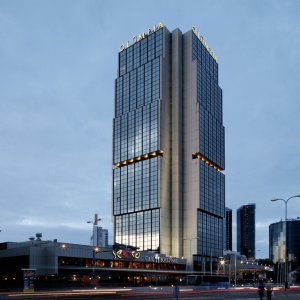 Radisson Blue Hotel Olümpia                                                               Estonia Concert Hall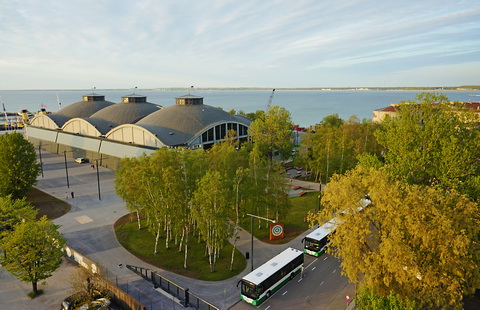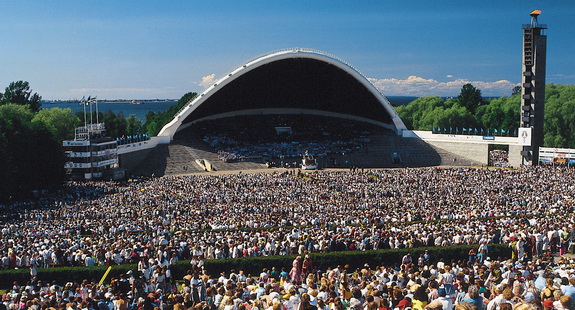 Tallinn Song Festival Grounds                                                            Seaplane Harbour