Aalto University (currently situated in Otaniemi, Espoo) was established as a priority project in the Finnish university renewal. The idea was to create a new innovative university merging science and technology, design and art, and business and economics. Consequently, on 1 January 2010, the Helsinki School of Economics (established in 1911), Helsinki University of Technology (founded in 1849), and the University of Art and Design Helsinki (founded in 1871 as a craft school) merged and Aalto University started operating. Today, Aalto University consists of six schools with 12 000 students (FTE), and 4 000 members of faculty and staff, of which nearly 400 are professors. The sprawling campus of Aalto University in Otaniemi brings together some of the finest examples of traditional and contemporary Finnish architecture. The architecture reflects the legacy of famous Finnish architects: Alvar Aalto, Raili & Reima Pietilä, and Heikki & Kaija Siren.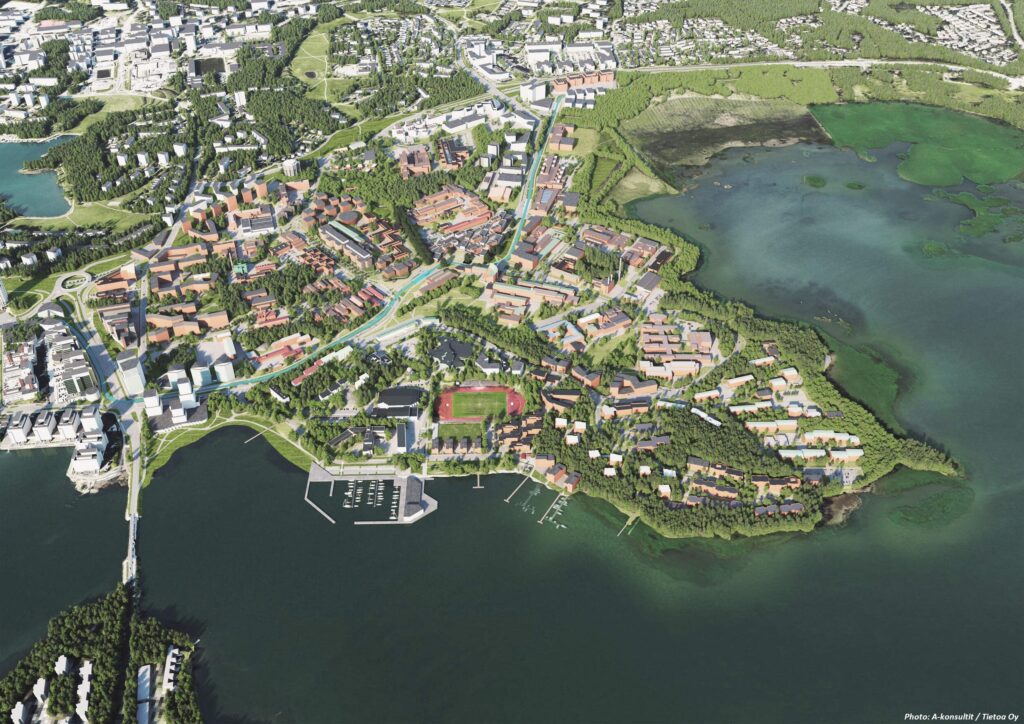 The Aalto University School of Business was established in 1911. It was located on Fabianinkatu in central Helsinki. Until 2019, the school of business operated through its four buildings located in central Helsinki. The iconic administrative block in central Helsinki (Runeberginkatu 14–16) currently serves as a center of executive education. In 2019, the school of business moved to its newly built premises (Ekonominaukio 1, Otaniemi, Espoo) in close proximity to the other schools of Aalto University. The school of business is the first business school in the Nordic countries to have received the Triple Crown, i.e. all three labels of excellence from the world's leading business school accreditation bodies: AACSB, AMBA, and EQUIS. Currently, the school of business consists of six departments (including the Department of Accounting and Business Law) and offers business education in all fields.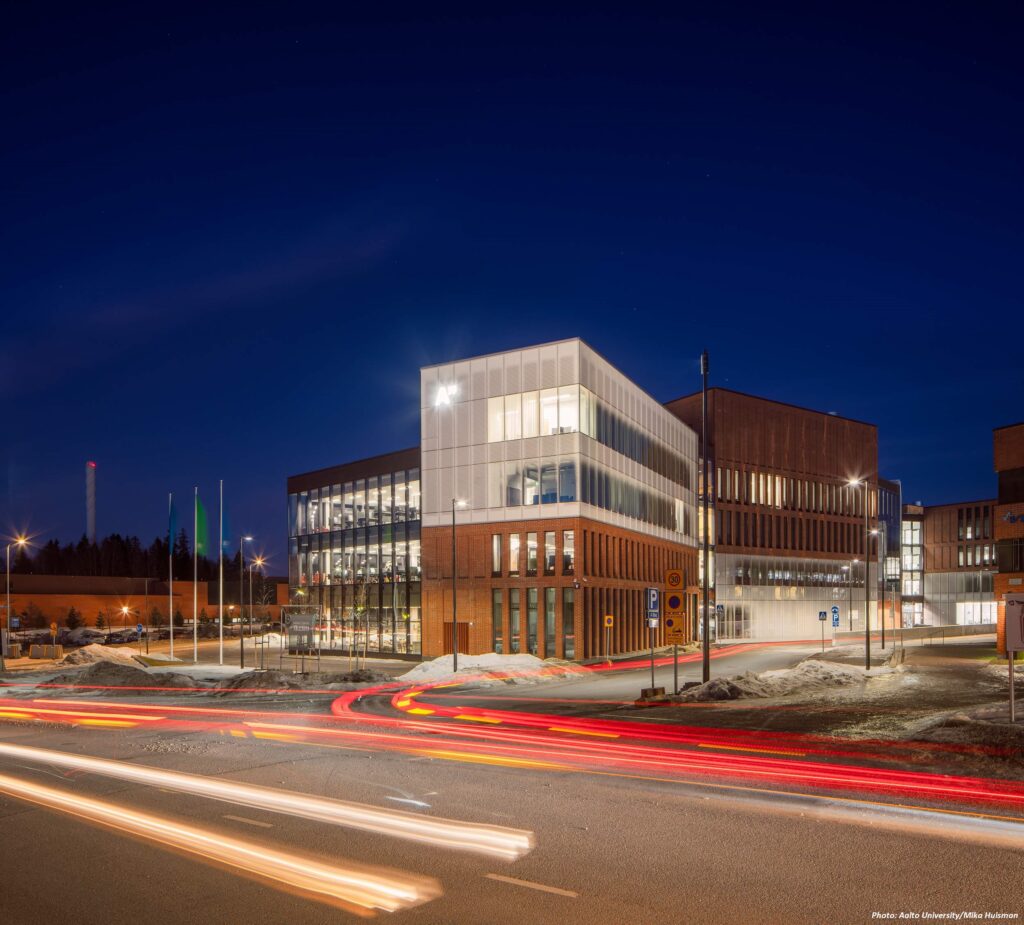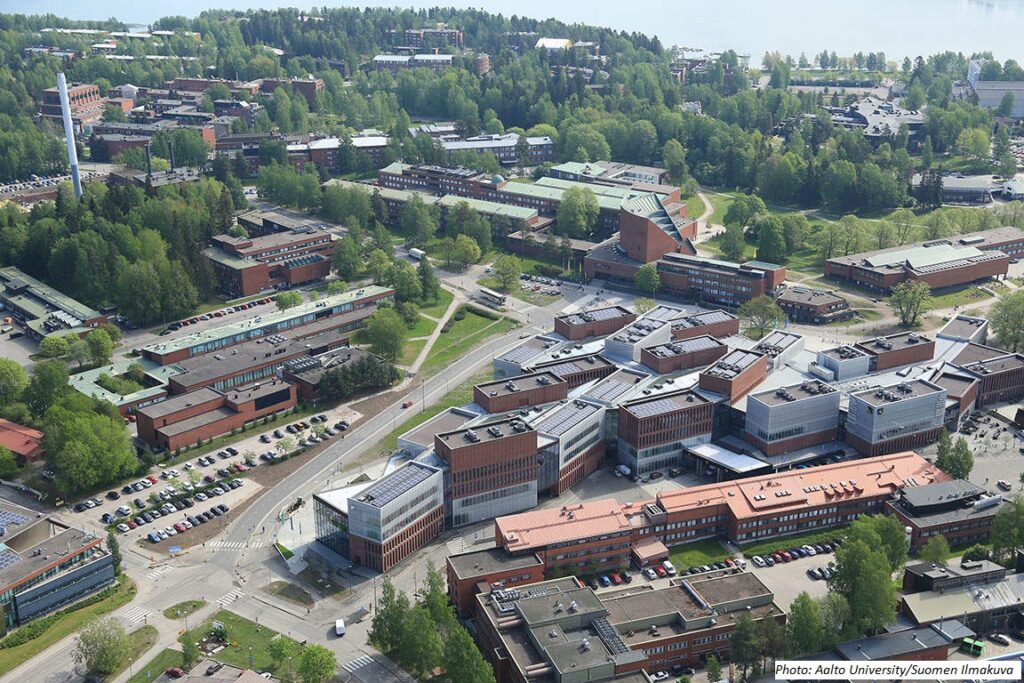 The Department of Accounting & Business Law is Finland's leading Accounting and Business Law department. The department consists of both Finnish and international faculty with expertise in Accounting and Business Law areas. The department currently has 11 full-time professors at various levels, 3 professors of practice, 4 lecturers, and 7 Ph.D. students. Ongoing research in the department explores the impact of Digitalization, Sustainability, and Inclusivity initiatives on Accounting, Auditing, and Compliance activities in firms. The faculty members from the department also take socially relevant roles in supporting political decision-making, advising businesses, and steering firms' strategies.