Early Bird Reception at Espoo Cultural Center (

Tapiola

)
Address: Kulttuuriaukio 2, 02100 Espoo
Early bird reception for the EAA congress 2023 will be held at the Espoo Cultural center (Finnish: Espoon kulttuurikeskus; Swedish: Esbo kulturcentrum)- The center was built in 1989 and was designed by the architect Arto Sipinen. The cultural center is situated at the very heart of Tapiola (close to the Tapiola Metro station – -5 minutes/350 meters walking distance from the Tapiola Metro station).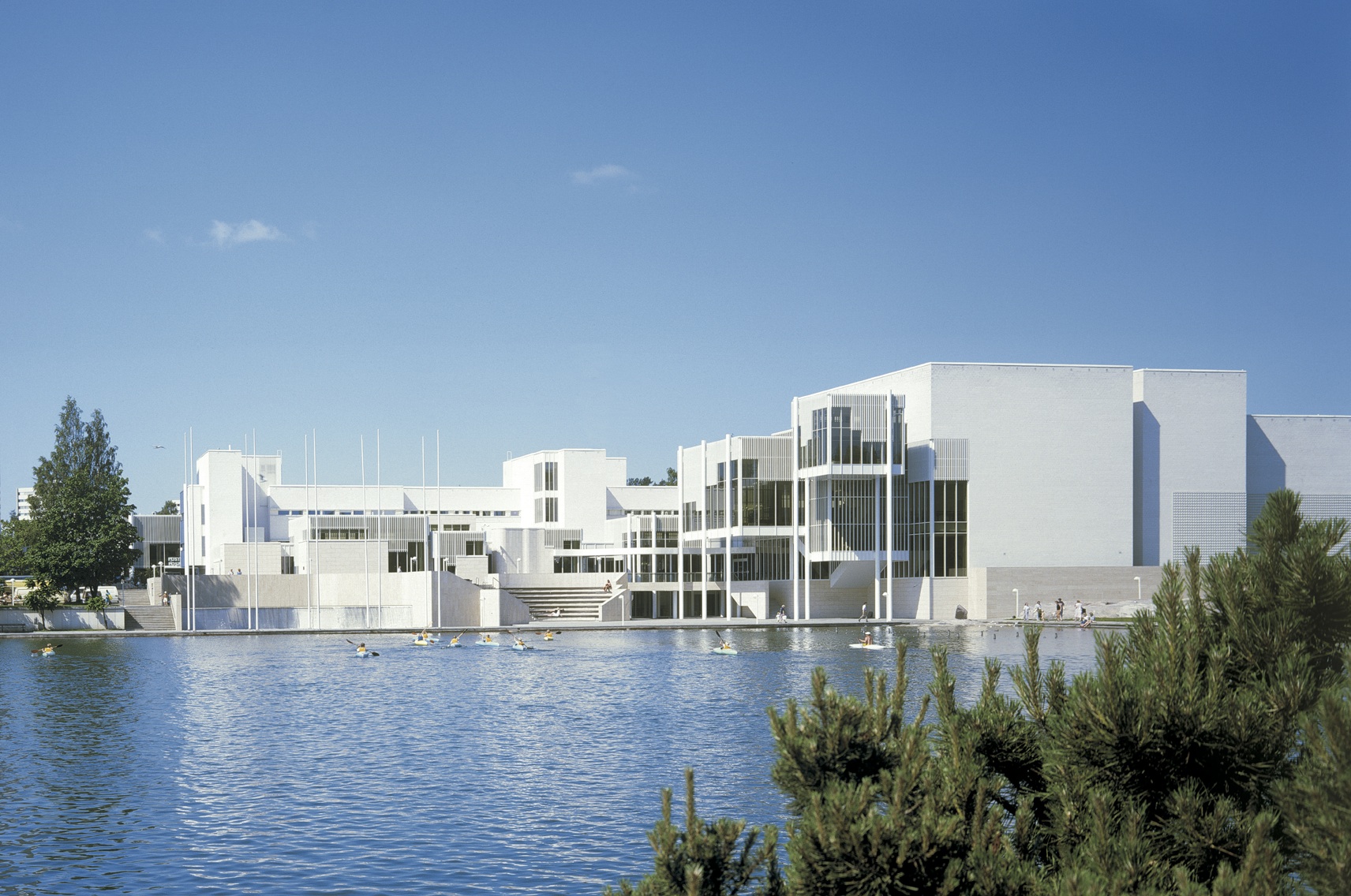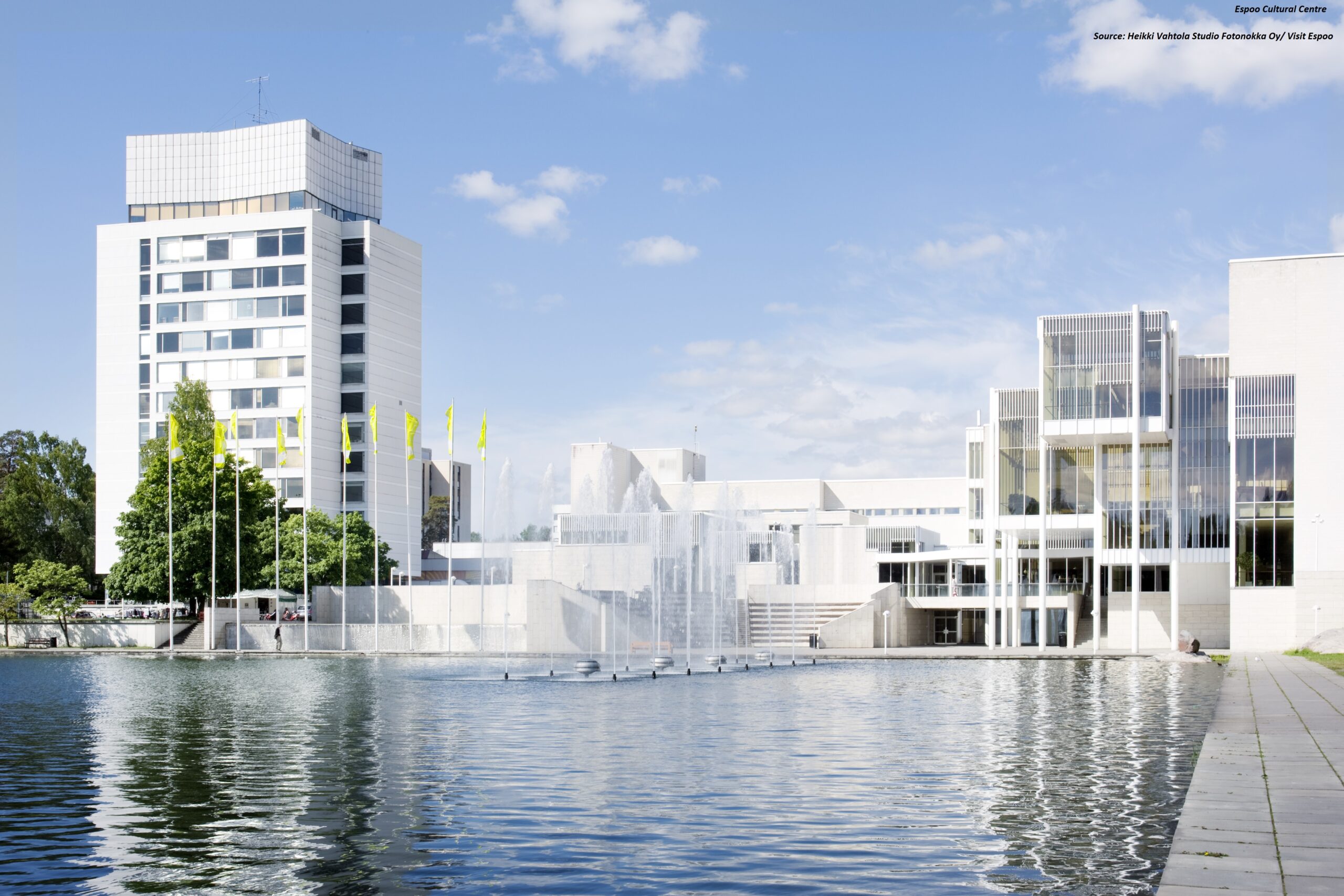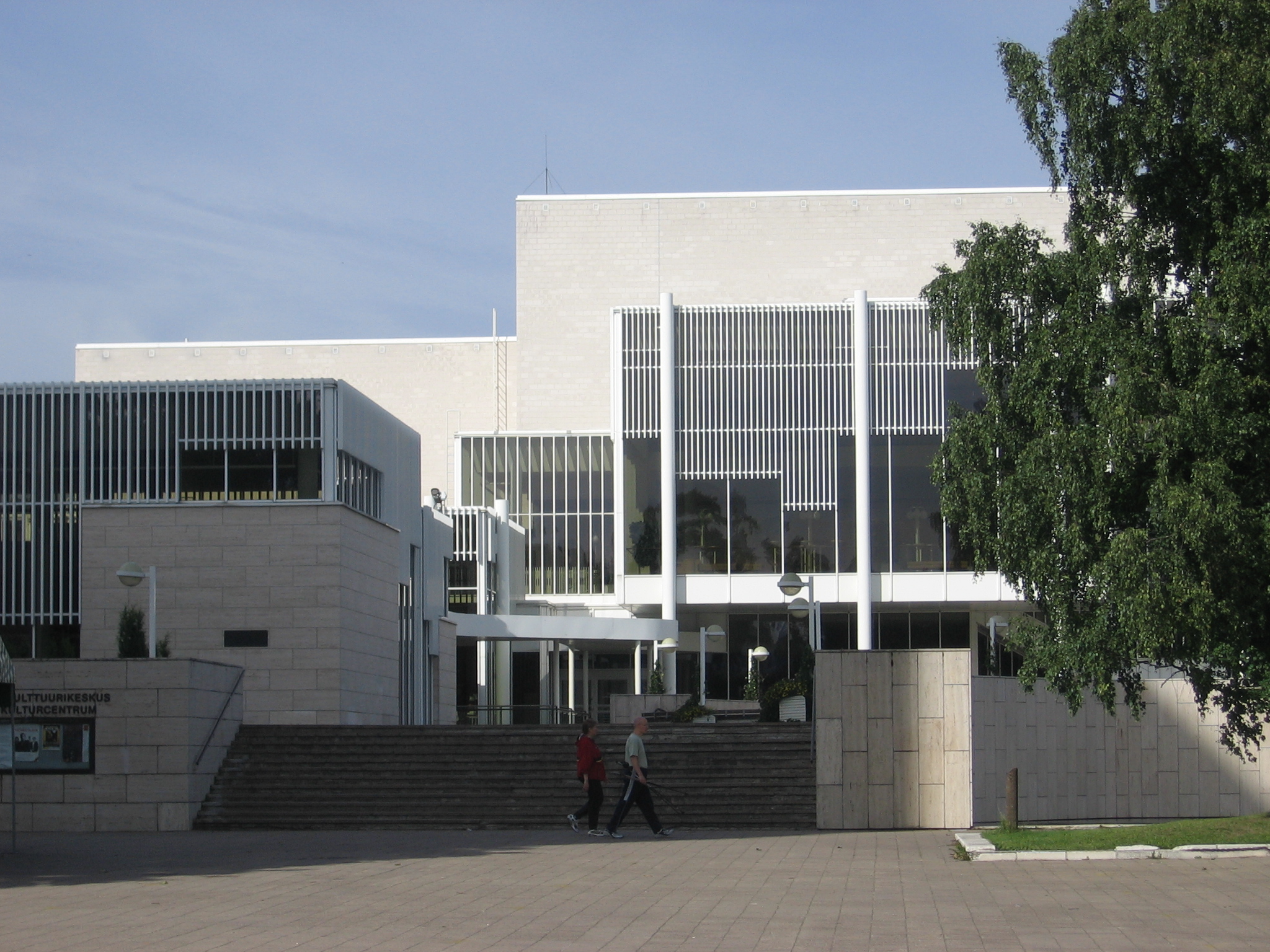 Welcome Reception at Kaleva Hall (Dipoli)
Address: Otakaari 24, 02150 Espoo
Kaleva hall is a prestigious hall that can hold both events and seminars. When combined with the adjacent Sief Hall, the venue can host 1000 people.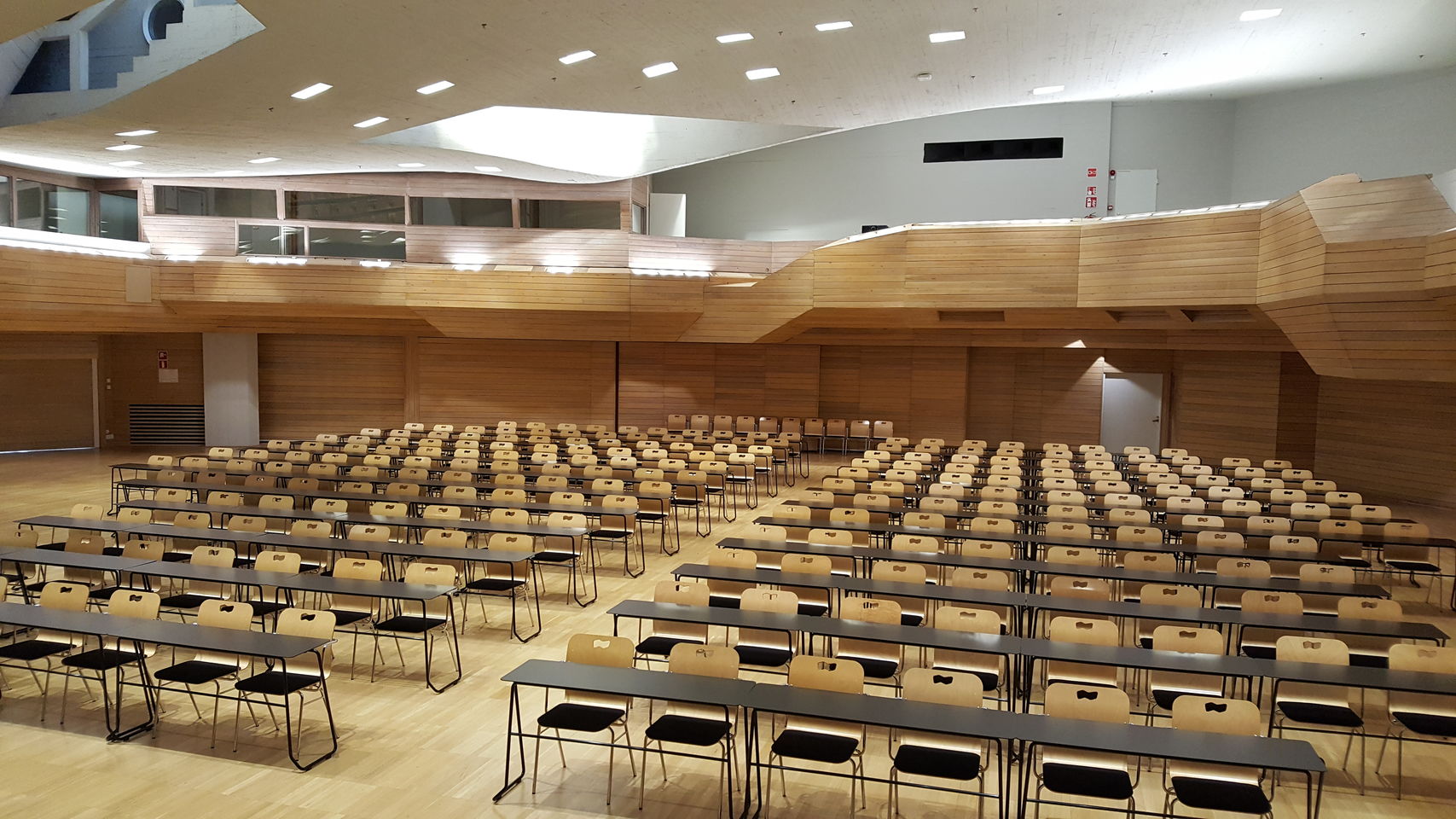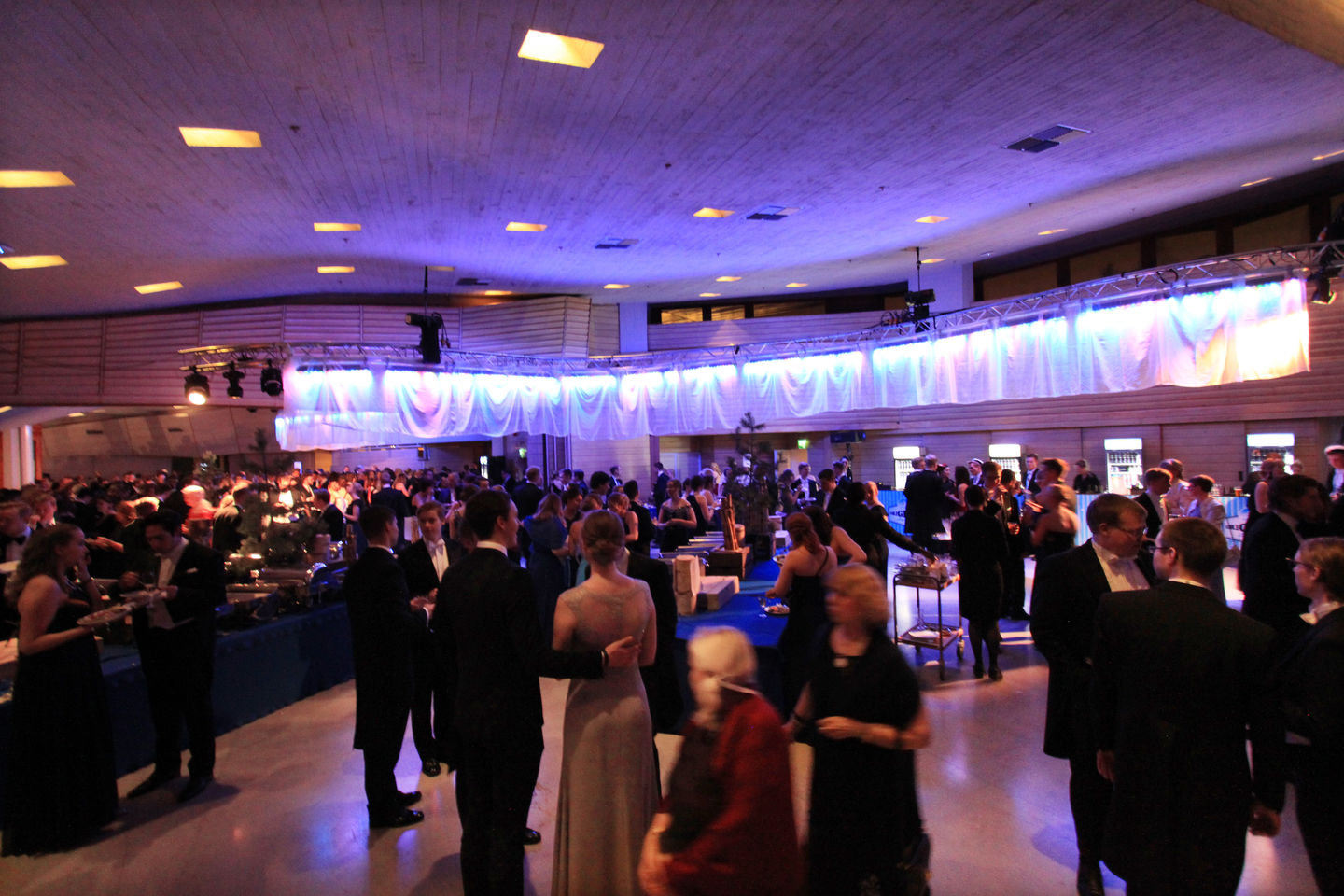 Address: Pikku Satamakatu 3-5, 00160 Helsinki
Wanha Satama ("Old harbour" in Finnish) is located in Katajanokka, a maritime district just east of the Helsinki city center. In Katajanokka, it is located very near the seaside and close to the Viking Line terminal (Pikku Satamakatu 3-5, 00160 Helsinki). The Wanha Satama building is an old brick building originally dating back to the 19th century. It was renovated into an exhibition center in the 1990s.