As an international academic institution comprised of members of diverse national, linguistic, methodological, racial and gender identity backgrounds to name a few, it is critical that the European Accounting Association develop a strong culture of equity and inclusion for its membership.  For the EAA to better live up to the ideals of DEI, it will be important to know: How do EAA community members experience inclusion and exclusion in the Association and its events?  Is there sufficient research diversity in the EAA? What is being done to remedy the DEI gaps in the EAA and what more should or could be done? Should the EAA support its members in creating a more inclusive classroom environment; and if so, how?
These important questions will be the focus of this panel discussion. The panel's presenters -Nadia Albu, Beatriz Garcia-Osma, Alessandro Ghio, and Annalisa Prencipe, will draw on insights from the Association's recent DEI survey and their unique positionality within the EAA to address these questions and more.   The panel will be Chaired by Marcia Annisette.
When: 27 October 2022
What time: 16:00-17:30 CET
The recording can be accessed here.
Moderator: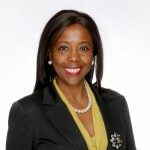 Marcia Annisette is Professor of Accounting at the Schulich School of Business, York University Canada. She holds a Ph.D. in Accounting from the University of Manchester is a Fellow Certified Chartered Accountant of the UK. She also is a CPA, CGA of Canada. Her major research interest is in the social organization of the accountancy profession. She is co-editor-in-Chief of Accounting Organizations and Society and past co-editor-in-Chief of Critical Perspectives on Accounting. She is on the editorial board of 11 other accounting journals and has previously held academic appointments at universities in England, the USA, Spain, and her home country, Trinidad and Tobago.  She has been the plenary guest speaker at several international accounting conferences and has participated in the organization of several conferences in the fields of inter-disciplinary accounting research and accounting history.
Panelists: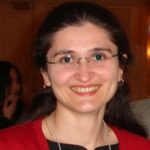 Nadia Albu is Professor of Accounting and Vice-Dean for research activities at the Bucharest University of Economic Studies, Romania, and visiting professor at ESSEC Business School Paris, France. Nadia has a master's degree from the University of Orléans, France, a PhD from Bucharest University of Economic Studies and she was 2014 Senior Fulbright Grantee at the University of Dayton, USA.
Her research interests cover topics in the institutional transformation within the accounting profession and reporting in emerging economies. Her work has been published in various journals, including Accounting, Auditing & Accountability Journal; Accounting Forum; Accounting in Europe; Accounting and Business Research, Critical Perspectives on Accounting, among others. Nadia is an Associate Editor of Accounting in Europe and Editor in chief of the Journal of Accounting and Management Information Systems and she serves as editorial board member for Accounting Forum, Journal of Accounting in Emerging Economies and Comptabilité Contrôle Audit.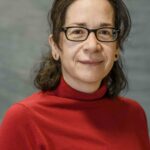 Beatriz García Osma is Professor of Accounting at Universidad Carlos III de Madrid and Research Member at ECGI. She is a visiting professor at Stockholm School of Economics. Previously, she was an Associate Professor at Universidad Autónoma de Madrid. She holds a PhD in Accounting & Finance from Lancaster University, where she was also a Marie Curie pre- and post-doctoral researcher. Her research focuses on the links between financial reporting, corporate governance and capital markets. Beatriz has published in national and international Journals, and participated and directed several research projects. She teaches financial accounting, and business analysis and valuation. She was elected to represent Spain in the Board of the European Accounting Association for two terms (2014-2020), and also, as a member of the EAA Management Committee (2014-2017). She is the editor of the European Accounting Review (2020-2023) and a past editor of the Spanish Journal of Finance and Accounting. She belongs to several editorial boards of international journals.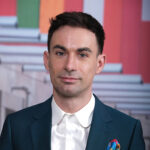 Alessandro Ghio is an Assistant Professor of Accounting at Laval University (Quebec, Canada). They hold a Ph.D. in financial accounting from ESSEC Business School (Paris, France) and a Ph.D. in management from the University of Pisa (Pisa, Italy). Their research focuses on issues surrounding the sociology of the accounting profession (in particular, about issues concerning gender, sexuality, and age), and corporate social media communication. Alessandro is an associate editor of Accounting Horizons. They teach the capstone course "Seminars in Accounting" and received the prestigious 2019 Global Award 'Ideas Worth Teaching' by the Aspen Institute (NYC, USA). Alessandro is passionate about academic activism, and they are the co-instigator of the projects "Queering Accounting" and "Working Women and Wellbeing".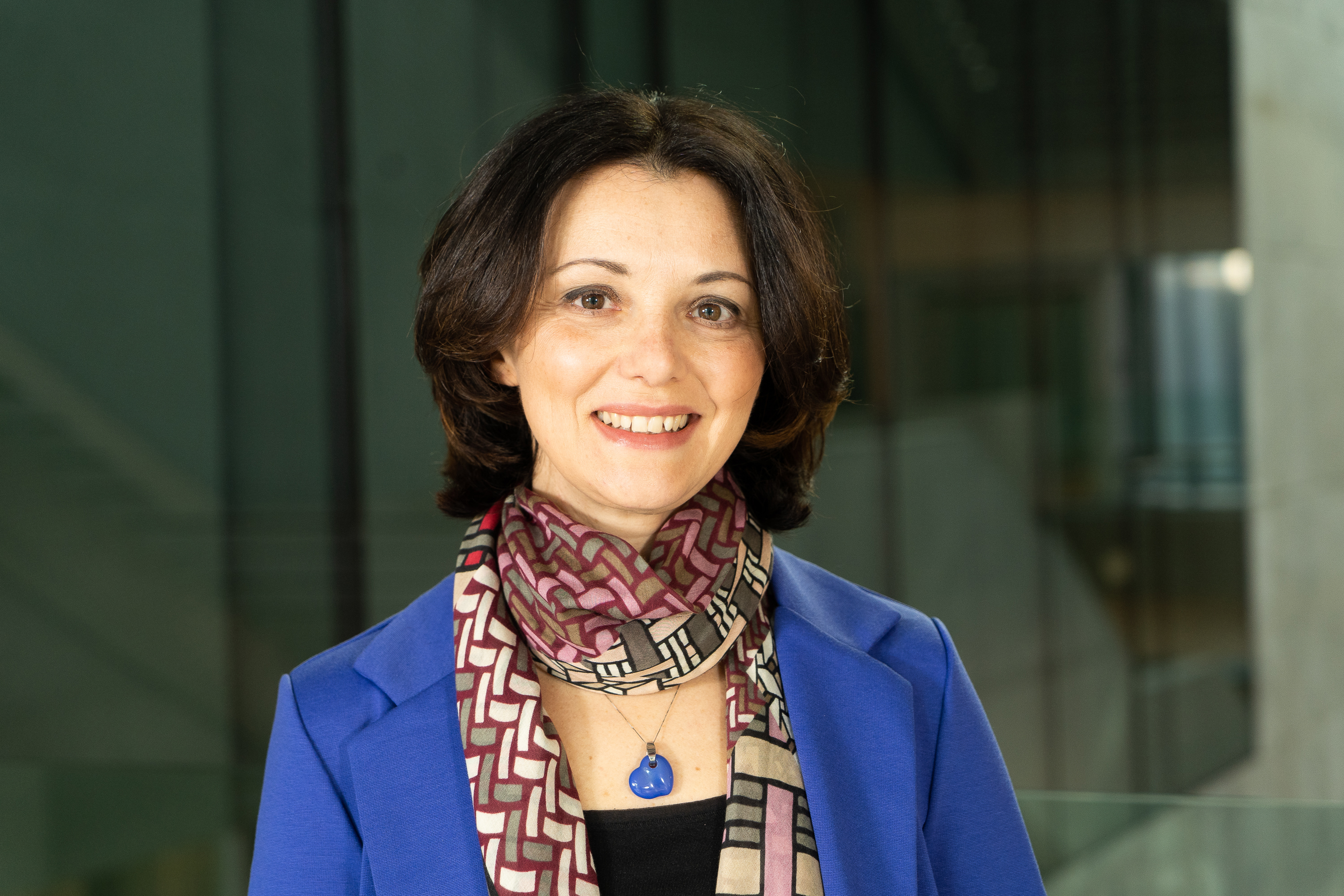 Annalisa is the current EAA President (2021-2023). She holds the KPMG Chair in Accounting at Bocconi University and is senior professor at SDA Bocconi School of Management. She is also the Dean of the Bocconi Undergraduate School.
Annalisa's research interests are primarily in the area of financial accounting, focusing on corporate governance, corporate disclosure and financial reporting quality, with special interest in family and private firms. She has published in various national and international journals, among which Management Science, the European Accounting Review, Journal of Business Finance and Accounting, Journal of Accounting Auditing and Finance, European Financial Management, The International Journal of Accounting, Family Business Review. She has co-authored also several textbooks on financial reporting issues.