Dear Members, Colleagues and Friends,
It is my greatest pleasure to welcome you to the European Accounting Association (EAA), which I am honored to preside. A very special welcome to Ph.D. students and young scholars, who are the beating heart of our association!
With its over 2,000 members from all over the world, the EAA is a leading academic association which aims at promoting high-quality and diverse accounting research, best practices in teaching, and interactions with accounting practitioners and regulators. We are at the center of a network of relations with several professional and academic associations, as well as with regulatory authorities and other professional bodies in the field of accounting.
Over the last couple of years we have been facing big challenges which kept us physically distant, but at the same time gave us the opportunity to innovate and find new ways of meeting and working together.
While waiting impatiently to meet again in person at our next EAA Annual Congress, don't miss the chance to take part in our interesting virtual events and to follow our news and updates through our Newsletter. Also, take advantage of our ARC platform, where you can find events, blogs and information on all the resources that the EAA offers to its members.
As a final note, I would like to invite all of you to "Get involved!"  with the EAA. Our association lives thanks to the generous contribution of many volunteers. Don't hesitate to be one of those!
On behalf of the EAA, I wish you all the best.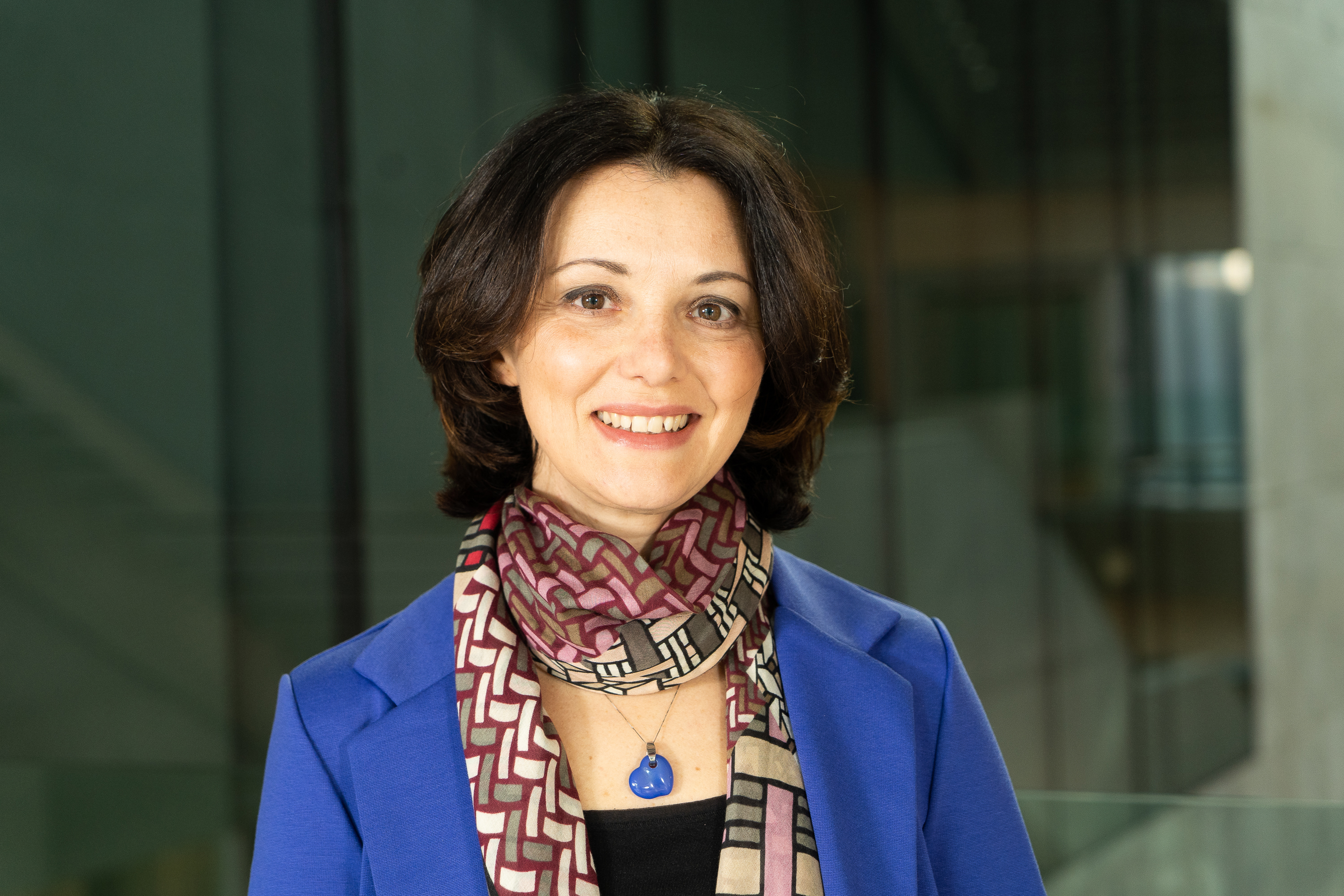 Annalisa Prencipe
EAA President (2021-2023)